Dedicated to the health of infants, children, adolescents and young adults.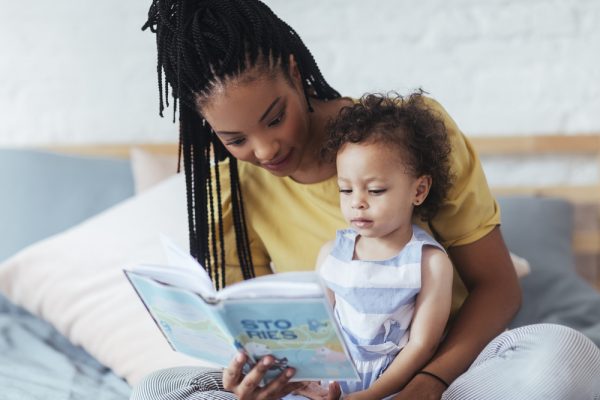 By: Marny Dunlap, MD and Lori Lake Have you ever thought about the one thing you could do to help set a child on a healthy path towards literacy and academic achievement? Interestingly, it doesn't involve fancy electronics or cost a chunk of your paycheck. It only...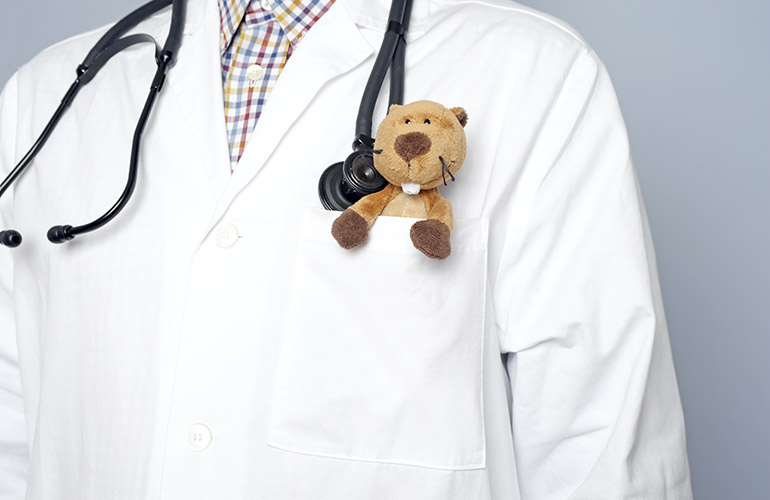 Stay Involved
OKAAP members have the opportunity to be involved in a variety of initiatives and efforts. Serve on the Chapter Board of Directors or Join a Committee to help advance the interests of our profession.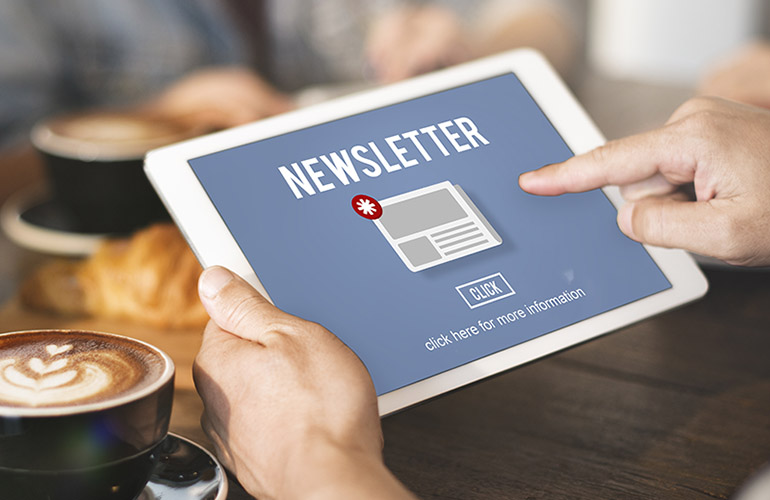 Subscribe
Subscribe to the Chapter mailing list to receive the OK Pediatrician eNewsletter as well as legislative updates and notices about upcoming events.
About OKAAP
The mission of the American Academy of Pediatrics is to attain optimal physical, mental, and social health and well-being for all infants, children, adolescents and young adults. OKAAP is the Oklahoma Chapter of the AAP and is comprised of over 400 pediatricians.
Contact OKAAP
918-858-0298
6840 S. Trenton Ave.
Tulsa, OK 74136