Dedicated to the health of infants, children, adolescents and young adults.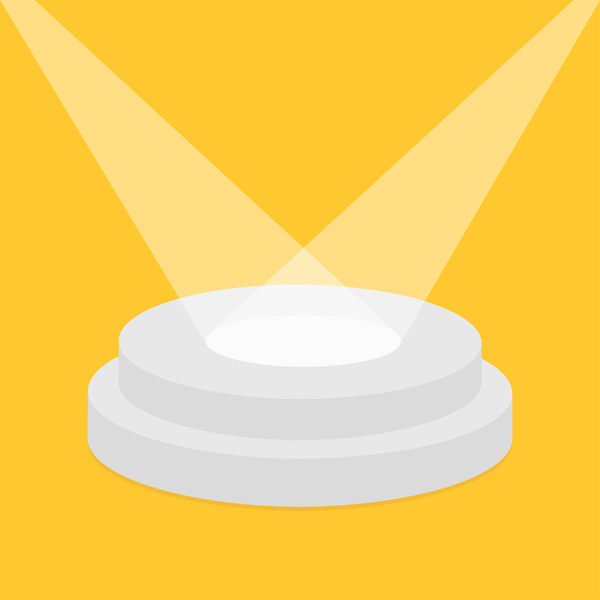 Dr. Ben Rossavik I was very fortunate to have the influences I had at a young age that brought me to where I am today. My parents were physicians who dedicated themselves to primary care in Oklahoma City, so I grew up against the backdrop of their clinic. Their...
Stay Involved
OKAAP members have the opportunity to be involved in a variety of initiatives and efforts. Serve on the Chapter Board of Directors or Join a Committee to help advance the interests of our profession.
Subscribe
Subscribe to the Chapter mailing list to receive the OK Pediatrician eNewsletter as well as legislative updates and notices about upcoming events.
About OKAAP
The mission of the American Academy of Pediatrics is to attain optimal physical, mental, and social health and well-being for all infants, children, adolescents and young adults. OKAAP is the Oklahoma Chapter of the AAP and is comprised of over 400 pediatricians.
Contact OKAAP
918-858-0298
6840 S. Trenton Ave.
Tulsa, OK 74136
info@upal.com