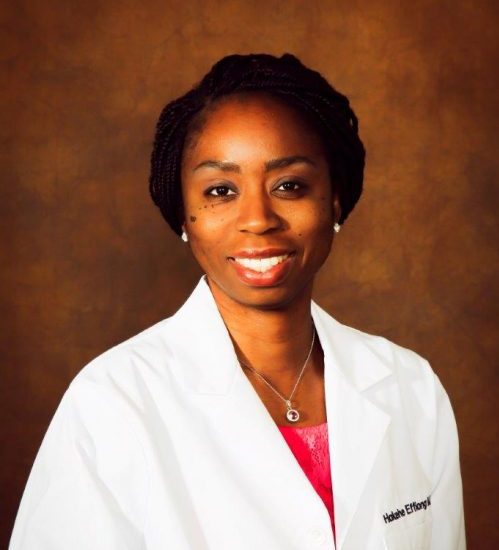 By Hokehe Effiong , MD
What is the word that has been seared in my mind and has saved me from the doldrums of daily life, of simply waking up, doing the daily tasks, sleeping at night, rinse and repeat; the word that has awakened me to the possibilities that abound, to the fact that I am here for a reason and that I am unique?
That word is Mindset. Over the last few years, an awakening has taken place in my heart, that I am master of my mind, and I can most definitely change the thoughts that I think, and in so doing change the direction of my life.  You too can change the direction of your life.
As you may have experienced, lasting change does not often occur immediately or as quickly as you would like. It is a process. This fact is simply a principle of life. Our mindsets govern how we live life and who we are. Hence, there is no higher work in my mind than to focus intentionally on changing my mindsets from negative, fear- filled, and scarcity-focused to being positive, growth-focused and filled with gratitude in spite of the challenging circumstances life throws my way.
Four things that have helped me to daily keep a positive mindset are:
1. Starting the day with a thank you for life and reminding myself throughout the day to remain grateful, especially when things don't go my way.
2. Surrounding myself with positive uplifting messages throughout the day. My favorite methods are using podcasts, YouTube videos, and reading short passages.
3. Paying attention, being aware of the lies I tell myself like, "you are not good enough, you are a failure", choosing instead to stop those thoughts. I do say, "stop" aloud. Then I remind myself that I will fail forward and choose to learn from all my experiences.
4. Sharing what I learn with others, this keeps me accountable to the new path I have chosen to intentionally walk, to daily live out my truths.
I implore you not to dwell on a New Year's resolution but start today with intention. Pause and reflect on what thoughts dwell in your mind and what choices you make TODAY not TOMORROW.
My favorite quote, the one hanging in a strategic area right next to the kitchen states:
"What you believe has more power than what you dream or wish or hope for. You become what you believe." – Oprah.
Hokehe Effiong MD, MPH, Pediatrician, is passionate about bringing awareness about the effects of adverse childhood experiences on every aspect of life, and most importantly, teaching how to THRIVE both at work and at home.  She also manages KITS of Hope, a 501 (C) 3 organization, with a mission to share love and hope with children going into foster care by giving bags filled with comfort items.
Email: aces2thriving@gmail.com, Facebook: Aces2Thriving, LLC/Kits of Hope