Do you want to highlight something in your practice, a pediatrician in your area or do you have an article that would be pertinent to your membership – submit below.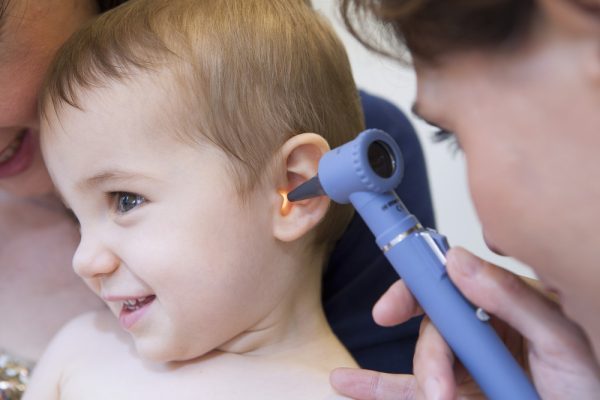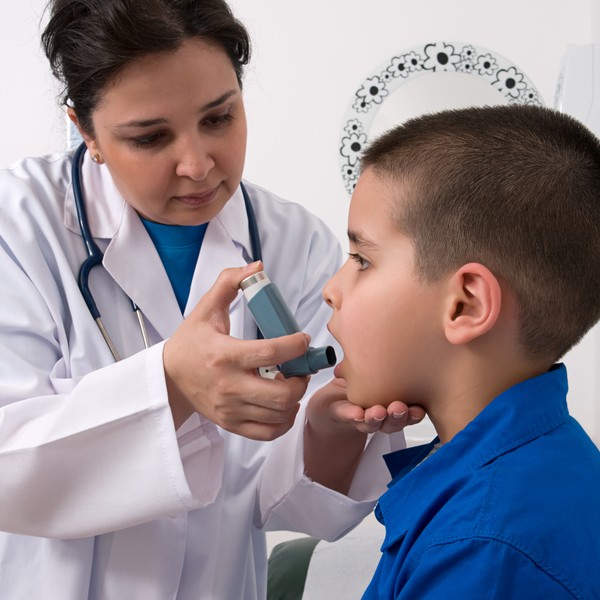 Dedicated to the health of infants, children, adolescents and young adults.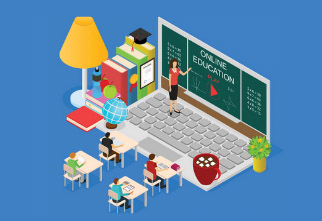 In an effort to unite Oklahomans in the shared goal of children returning to safe school settings, both for children's well-being, and to help communities move forward through stress that we are all facing during the COVID-19 pandemic…
Stay Involved
OKAAP members have the opportunity to be involved in a variety of initiatives and efforts. Serve on the Chapter Board of Directors or Join a Committee to help advance the interests of our profession.
Subscribe
Subscribe to the Chapter mailing list to receive the OK Pediatrician eNewsletter as well as legislative updates and notices about upcoming events.
About OKAAP
The mission of the American Academy of Pediatrics is to attain optimal physical, mental, and social health and well-being for all infants, children, adolescents and young adults. OKAAP is the Oklahoma Chapter of the AAP and is comprised of over 400 pediatricians.
Contact OKAAP
405-653-9448
10443 N. May Ave. #617
Oklahoma City, OK 73120