Dedicated to the health of infants, children, adolescents and young adults.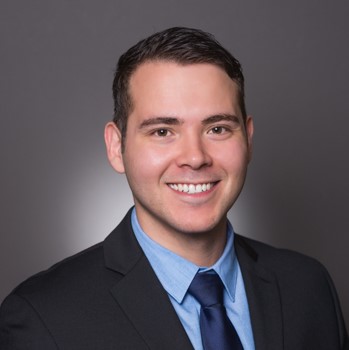 The topics of opioids and substance abuse are everywhere nowadays. We hear about it in the news, we learn about it in school, and we see it in our communities. Statistically speaking, more and more of us are affected by the impact substance abuse has on our families and friends. Addiction Medicine, although it has been around for decades, was recently recognized by the American Board of Medical Specialties in 2016 as its separate medical subspecialty, in which providers can gain additional training on this salient issue. This topic affects all of us in our community and healthcare providers – regardless of whether we're taking care of babies or the elderly.
Stay Involved
OKAAP members have the opportunity to be involved in a variety of initiatives and efforts. Serve on the Chapter Board of Directors or Join a Committee to help advance the interests of our profession.
Subscribe
Subscribe to the Chapter mailing list to receive the OK Pediatrician eNewsletter as well as legislative updates and notices about upcoming events.
About OKAAP
The mission of the American Academy of Pediatrics is to attain optimal physical, mental, and social health and well-being for all infants, children, adolescents and young adults. OKAAP is the Oklahoma Chapter of the AAP and is comprised of over 400 pediatricians.
Contact OKAAP
405-653-9448
10443 N. May Ave. #617
Oklahoma City, OK 73120