These resources will help you provide healthy tips to patients and connect moms to the oral health answers they need.  Download these posters, brochures, and infographics to use in your practice waiting room, as patient handouts, or on social media.
Chapter Oral Health Advocate: Dr. Ed Legako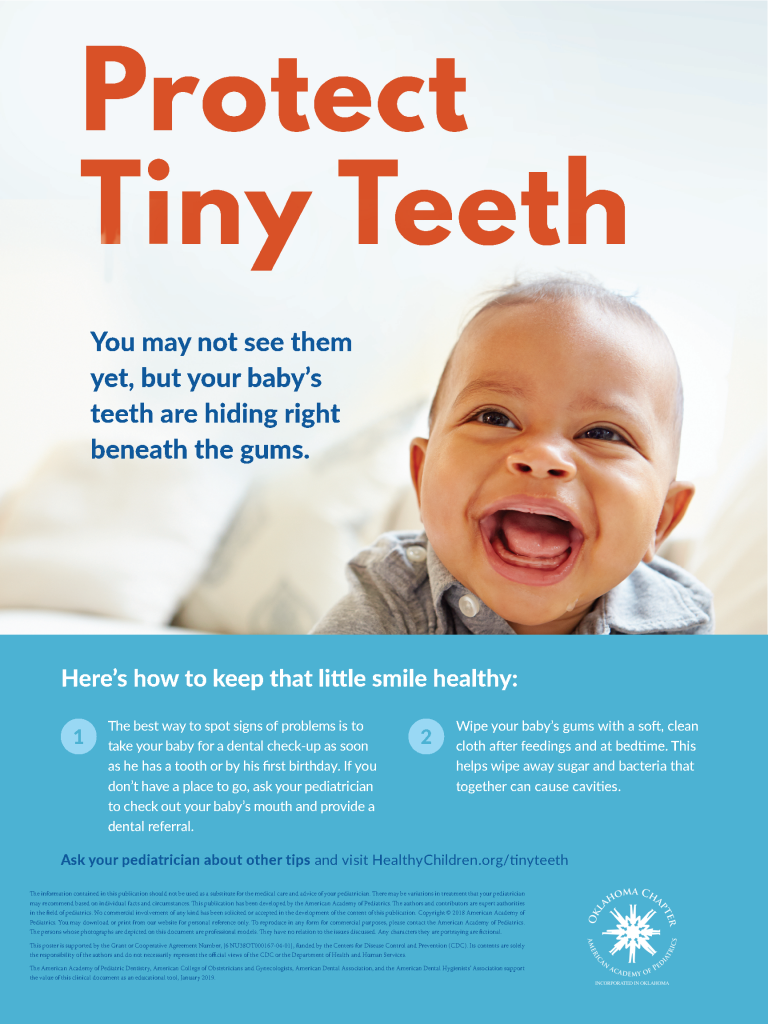 Protect Tiny Teeth Poster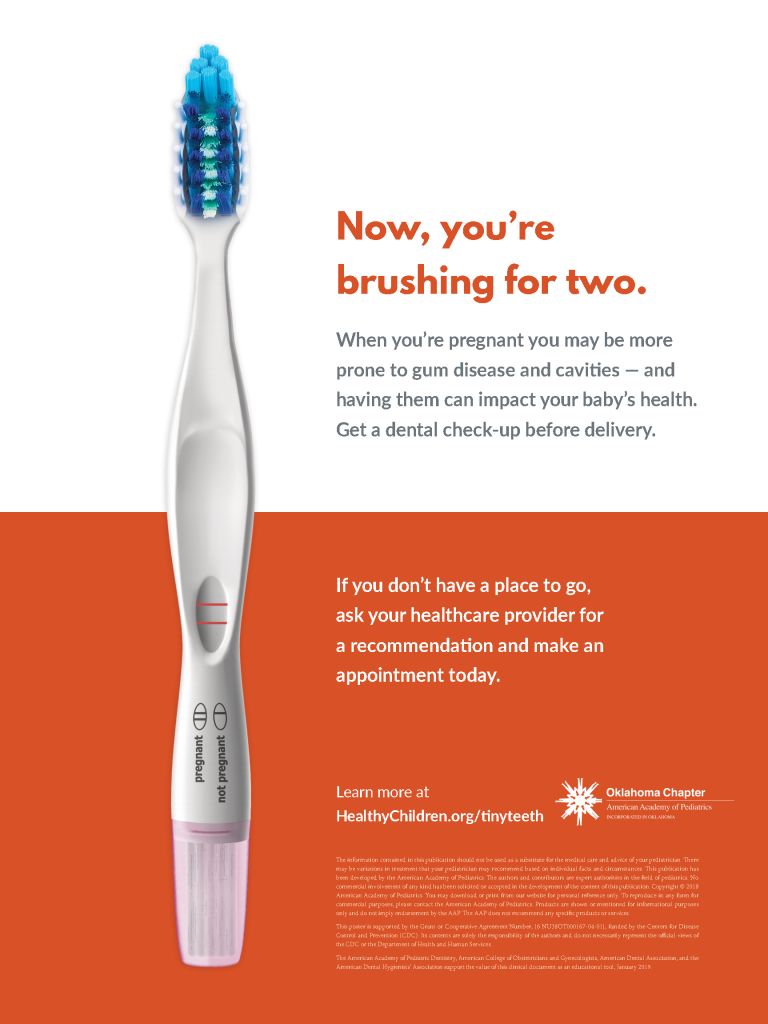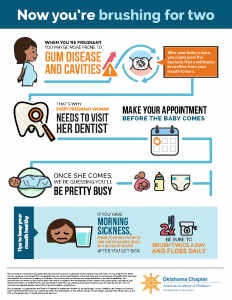 Prenatal Oral Health Infographic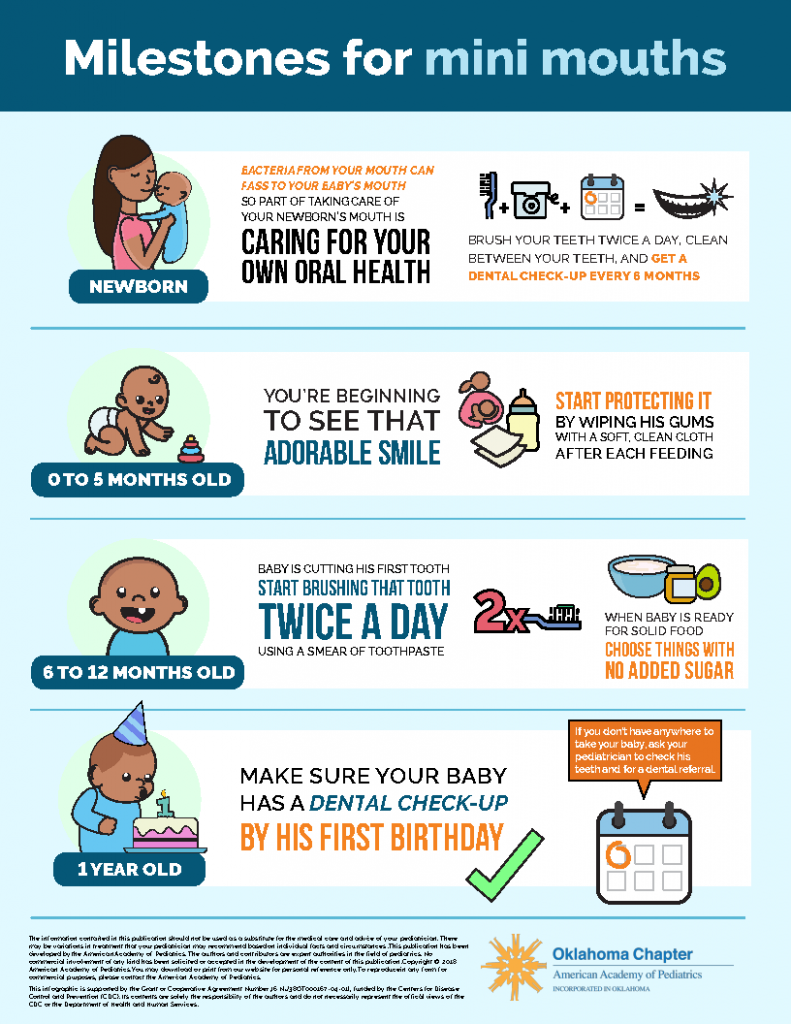 Infant Oral Health Infographic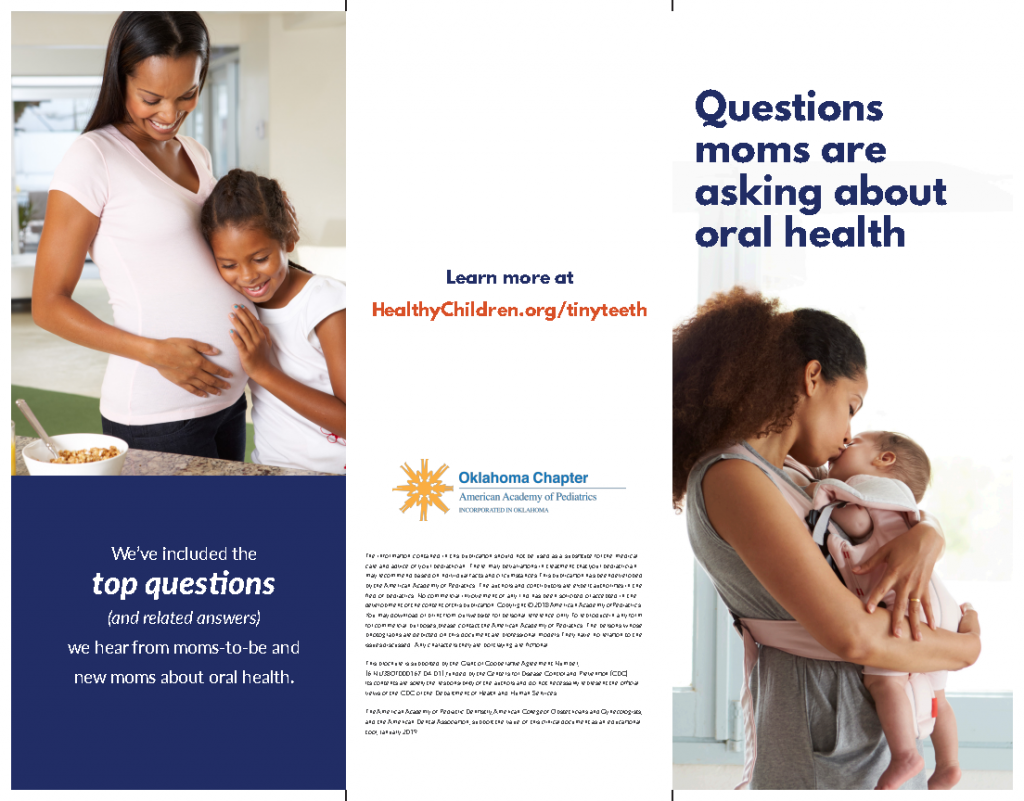 Brochure: Questions Moms Have About Oral Health & Pregnancy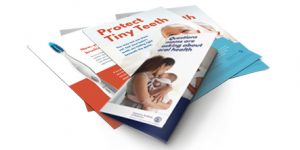 The complete Oral Health Toolkit from AAP includes guides, assessment tools, videos, referral forms, and more.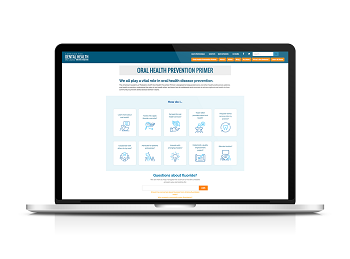 AAP Oral Health Prevention Primer
Designed to help pediatricians and other health professionals address oral health in practice, understand the roles of oral health allies, and learn how to collaborate and advocate to achieve optimal oral health for their community to prevent dental disease before it starts.