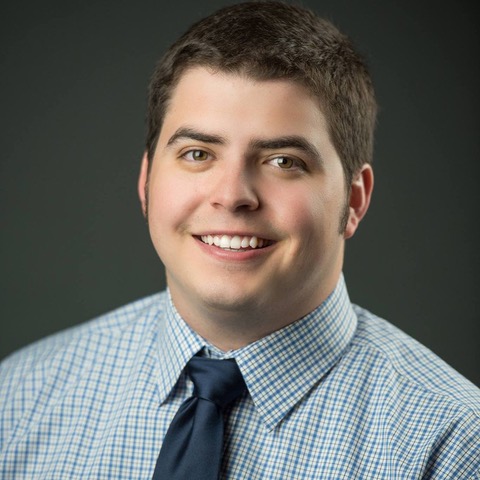 College: Oklahoma State University – Stillwater
Med school: OSU College of Osteopathic Medicine
Starters
Where did you go grow up?
Oklahoma born and raised! I grew up in Midwest City, OK and graduated from Choctaw High School.
What made you decide to go to medical school?
I was always interested in serving and helping my community in the best way that I could and I decided medicine was the route I wanted to take to accomplish that. I've always enjoyed the science behind the human body and it's ability to heal and adapt. I enjoy working with people everyday and am blessed to be able to do that as my career.
What made you decide to choose pediatrics as a specialty?
I've always enjoyed the aspect of growing with families and being there to guide them throughout parenthood. Also, in my opinion, children are way more fun to work with than adults!
Residency
What do you like about pediatrics as a field?
There's a good balance of continuity and acute care. Everyday brings something different and I seem to smile more when I am surrounded by all of the kids.
What do you want to do when you're done? Any plans for fellowship vs general pediatrics?
I have a job lined up with SSM Health back in my hometown of Midwest City. I will be focused on outpatient pediatric care with routine newborn nursery. I am excited to get back home and get my practice started.
Personal
What are your hobbies?
In my free time, I enjoy spending time with my rock star of a wife, Haly, and our 2 sons, Mayson & Britton. I'm proudly the commissioner of my fantasy football league that's been active for the past 11 years. Also, I am an OKC Thunder season ticket holder and attend as many games as possible.
What are some of your interests/passions outside of medicine?
I try to maximize the amount of time with my family that I can. I also enjoy pick up basketball, golf, and an occasional game night with friends.
What's something interesting about you that you'd want to share?
I'm a very down to earth guy that also happens to be a physician. I'm currently chief resident of OSUMC's pediatric resident program and am enjoying the leadership role it entails. I'm adventurous and enjoy travelling and trying new food.