By Malinda Webb, MD, FAAP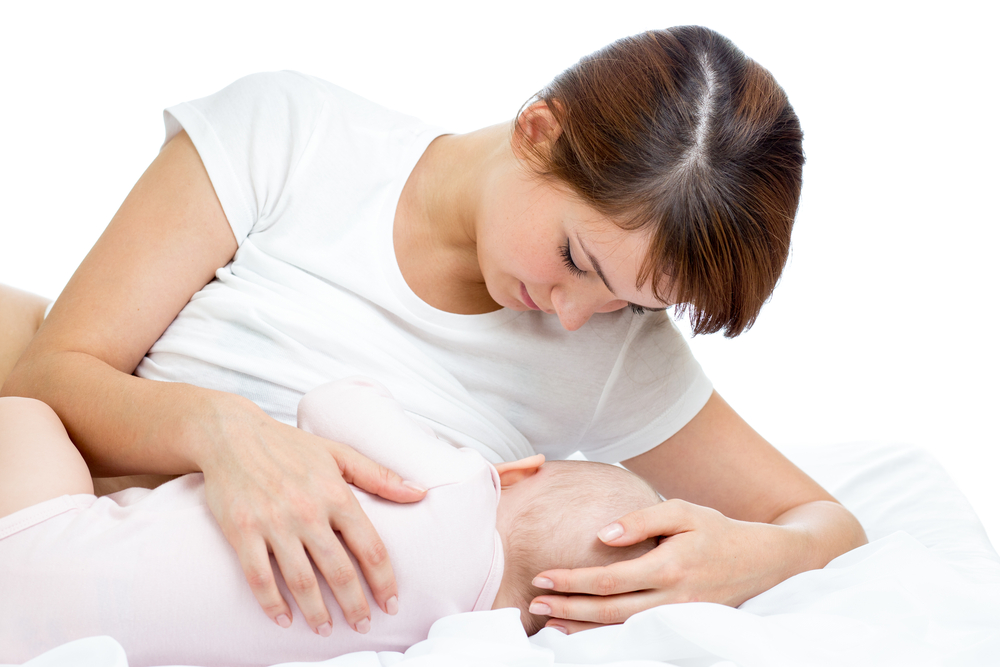 In my last column, I reviewed the statistics surrounding breastfeeding in Oklahoma. This article will cover one of the best sources of breastfeeding help and information in our state: The Oklahoma Breastfeeding Resource Center (OBRC).
OBRC is a division of the Department of OB/Gyn at the University of Oklahoma Health Sciences Center in Oklahoma City, but they coordinate with a number of state and community agencies across the state. Their mission is "To improve breastfeeding outcomes through education, advocacy, clinical care and research." They target healthcare providers and organizations as well as families in their support of breastfeeding. They have been instrumental in helping many hospitals become Baby Friendly and in promoting breastfeeding support in the workplace.
They can be found at www.obrc.ouhsc.edu, Facebook, YouTube and Instagram. Please check out their website for a wealth of information on everything from online education for physicians, educational pamphlets for your office, in person training for you or your staff, and resources for families such as where to rent pumps.
One of their most used resources is the Oklahoma Breastfeeding Hotline. Now the Hotline is excited to announce a new TEXTING ability for all mothers in need. The hotline is a 24/7 service that has been available since 2009. Starting July 1, they will be able to connect through a HIPAA compliant texting service to help those with infant feeding concerns. Text availability will be 7 AM to 7 PM every day, while the call-back function will remain available 24 hours/day. This is a free service for all Oklahomans funded through a Title V federal grant by OSDH's Maternal/Child Health service and staffed by International Board Certified Lactation Consultants (IBCLCs) from across the state. A Spanish-speaking IBLC is available at times for those who need that service. Although predominantly for mothers with concerns about milk supply, latch/feeding difficulties, breast pain, I have also called them with some basic questions. The Lactation Consultants were very helpful and returned my calls in a timely manner. The Oklahoma Breastfeeding Hotline can be reached by calling 1-877-271-6455 (MILK) or text OK2BF to 61222.
Patients can also be referred to the Lactation Clinic at OU Physicians for clinical lactation help. You will receive a very detailed clinic note with their evaluation and treatment. Call 405-271-9494 for scheduling.
If you would like promotional materials for the Oklahoma Breastfeeding Resource Center or Hotline, you may email the Oklahoma Breastfeeding Resource Center at obrc@ouhsc.edu.