Alexander Mach, DO
PGY-1 Resident
OSUMC/OMECO Pediatrics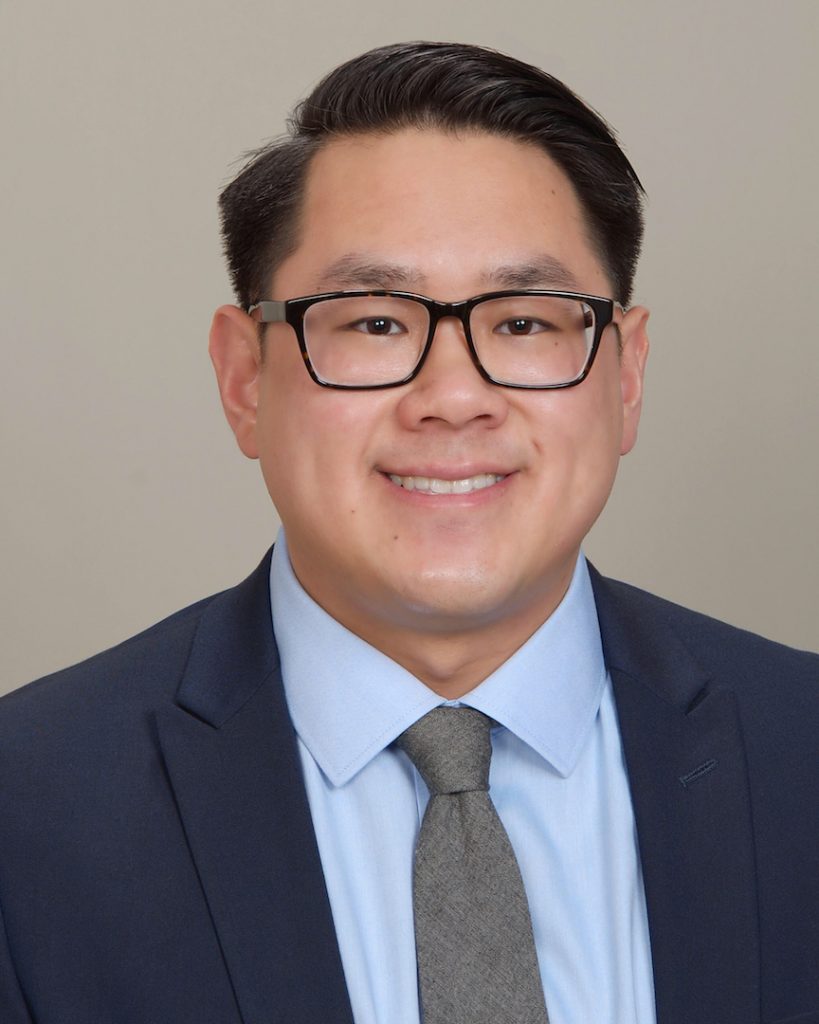 Since a young age I've always felt like I wanted to become a doctor. However, my decision was ultimately made during undergrad after volunteering in a free medical clinic for the under-served populations of Oklahoma City. A large portion of the patients at the clinic were primarily Spanish- and Vietnamese-speaking. Being a first-generation Vietnamese-American myself, I understand a lot of the reluctance many non-English speakers can have when deciding to seek medical care, and by going to medical school I hoped to expand health care accessibility to some of these under-served populations.
While attending medical school, I enjoyed multiple specialties. However, I ultimately decided pediatrics would be the best field for me. There are countless reasons why I chose pediatrics, but I think the biggest factor is the fact that pediatricians have such a unique role in shaping the lives of our patients. Seemingly small interventions early in life – from introducing healthy dietary habits and emphasizing the importance of physical activity to addressing psychosocial issues such as bullying, etc. – can have a profound impact on our patients' overall health and well-being. I like how much fun pediatricians have on a daily basis. While we do experience our fair share of stress, I've found that most pediatricians genuinely love what they do and are overall happy people.
Plans for the future
In addition to becoming the best pediatrician I could possibly be, I hope to learn more ways to give back to my community and to possibly go on a medical mission to Vietnam. As of right now, I would like to go work as a general pediatrician in an outpatient setting. However, I really enjoy inpatient medicine so I could also see myself working as a hospitalist.
Hobbies
In my spare time I like to work out, play video games, and spend time with my girlfriend, friends, and family.
I love to travel, both domestically and internationally. I'm absolutely fascinated with learning about all of the different cultures of the world and hope to one day visit every country.